SMS in Office—5 ways to get the most out of our handy tool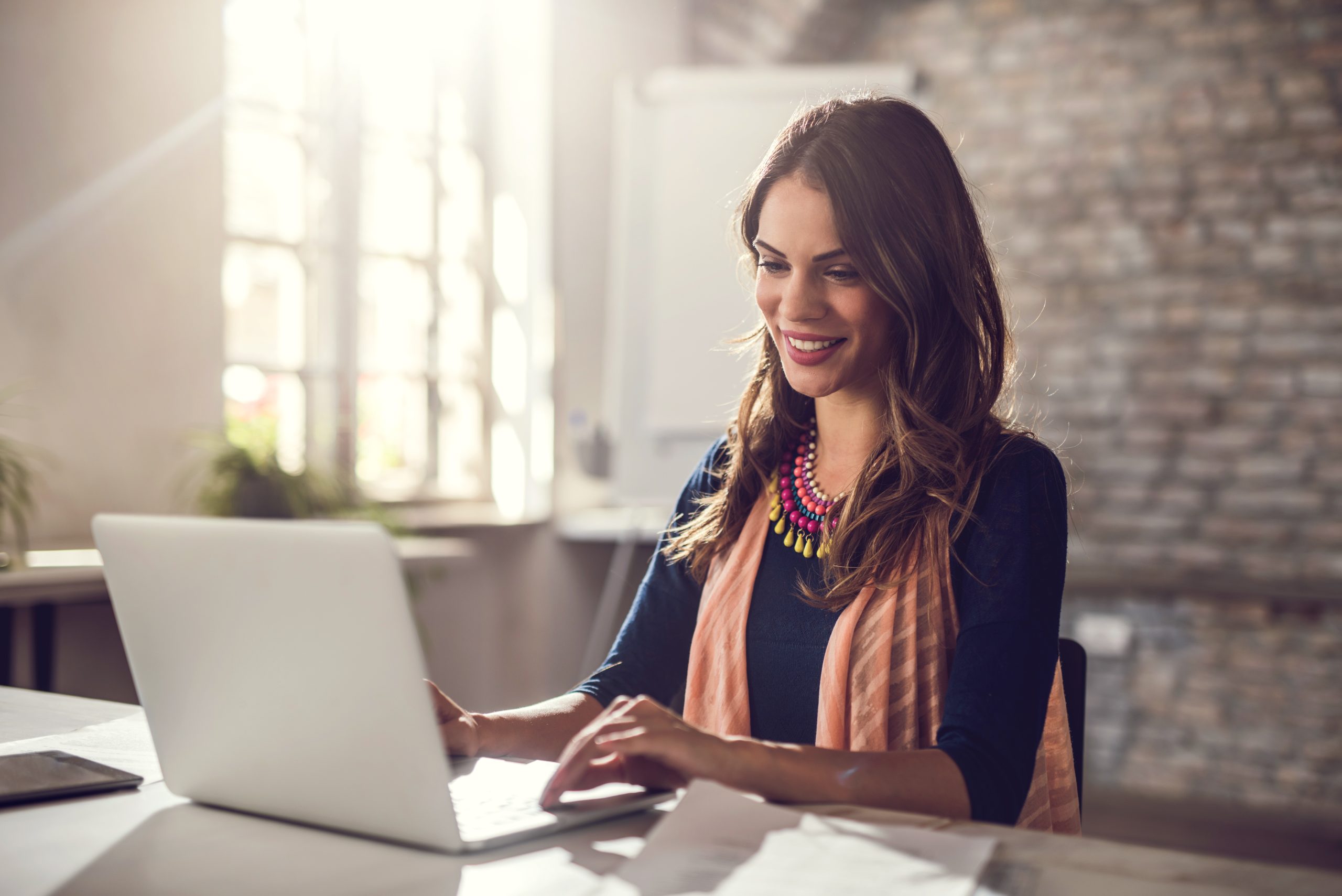 SMS—the numbers don't lie
SMS marketing is a highly effective form of communication. Up to 60% of Australian adults only use their mobile phones for communication, making SMS an excellent option for reaching them. The open rate for SMS in Australia is 94%, meaning it's more likely most of your target audience will see messages sent via SMS as opposed to other channels.
The COVID-19 pandemic has increased the importance of SMS marketing, with 61% of businesses expected to increase their budgets for this channel. When people receive an SMS, 86.1% open the message within 30 minutes. These statistics highlight the importance of having a quick and reliable way to communicate with your customers.
Recognising these statistics, we've included built-in text messaging for your childcare centre in our childcare management platform, Office. Here are some ways you could be using the SMS feature in Office.
1. Financial management and debt recovery
SMS can help you manage your finances more effectively by enabling you to send reminders about upcoming direct debit runs and notifications about overdue payments. Admins can also quickly select which debtors to send messages to individually by clicking the icon near their name. Ensuring payments go through and collecting overdue payments helps boost cash flow at your centre. These reminders can be set to go out on specific dates for individuals or bulk accounts, freeing up time for your admins to focus on other tasks.
2. Casual booking notifications to drive occupancy
You can also use SMS to notify parents of changes to bookings, such as approvals or denials, and to let them know about open spots that may be available on an ad hoc basis. Sending a message to waitlisted families or last-minute reminders about available positions will help keep parents engaged and drive occupancy at your centre.
3. Statement notifications
SMS can also notify parents when their statements are ready for viewing, either through the Home app or via their inboxes. This helps give parents access to the information they need (when they need it) and can help to minimise the risk of late payments or other issues.
4. Time-sensitive communications
Real-time updates and alerts are invaluable to parents. SMS allows you to send time-sensitive communications, such as notifications about centre closures, event reminders, health notifications or weather events. This helps keep parents informed and prepared, even when unexpected disruptions or changes occur. The high open rate for messages increases the chance parents will get those critical updates they may otherwise miss if only available as an in-app notification.
5. General communications
SMS is a simple and efficient method of spreading news and other information to large groups of people at the same time. Text messages can be used for ad hoc communications, such as personalised welcome messages, reminders on updated action plans, immunisation notifications or mandatory attendance policies. And by ensuring that crucial information isn't lost in the shuffle, the speed of SMS communication makes it ideal for delivering general updates. The proliferation of smartphones has made messaging an efficient means of notifying families quickly and keeping them up to date.
Cost-benefit analysis
Messages sent through SMS Booster in Office incur a charge of 10 cents + GST per SMS (160 characters). If the message length is longer than 160 characters, you will be billed for another SMS. For example, a 200-character message would be billed as 2 messages, while a 500-character message would be billed as 3 messages.
Depending on your contract, SMS charges will be billed monthly or as part of your normal billing. If you have an automatic direct debit setup, this will be deducted automatically at the same time as your subscription.
The benefits of sending SMS reminders and updates to parents will outweigh the costs. You'll recover the cost of using messaging in the following ways.
Statement notifications can minimise debt accumulation
Reminders sent to parents who don't have a direct debit setup allow you to collect sooner rather than later. A few cents can also go a long way to boosting your centre's cash flow by minimising the likelihood of accounts becoming overdue. The SMS feature will also allow you to send notifications in bulk, slashing the time you spend sending statements.
Booking notifications can drive occupancy
Your chance of filling a slot quickly increases when you share notifications about open spots through SMS. Waitlisted families can make decisions quicker when informed about vacant positions. The number of waitlisted families is usually limited, and once the slot is filled, the cost of sending a few messages will quickly be covered.
Time-sensitive and ad hoc communications can promote parent satisfaction
The convenience and peace of mind that the SMS feature provides to parents may not be easily quantified. However, this can be the difference that makes parents gravitate to your centre. Knowing they will receive instant communications on any unexpected changes or disruptions gives them ample time to adjust and organise their schedules.
Messaging is a powerful tool for childcare centre owners. With the ability to send bulk messages, you can reach many parents quickly and efficiently. By contacting parents directly on their mobile devices, SMS provides various benefits that can help streamline operations, improve communication with parents and drive occupancy. Whether you're looking to manage finances, communicate available bookings, send statement notifications or simply stay in touch, Office's SMS feature can help.
If you haven't used this feature before, simply turn on the SMS feature in Office, and all these benefits will be instantly accessible to you. Please refer to this support article for help activating SMS messages in Office.
If you already have the feature on and would like to maximise its use more, here are some templates you can use. You'll also find training videos on using SMS messages in Office here.